When selling jewelry online, the way the jewelry is packaged after sale may be a key step in the process. It is important to pack your jewelry safely and securely so that it can be delivered undamaged. Packaging also provides opportunities for brand promotion and customer loyalty. When you develop the right packaging strategy for online jewelry sales, you need to consider the following tips.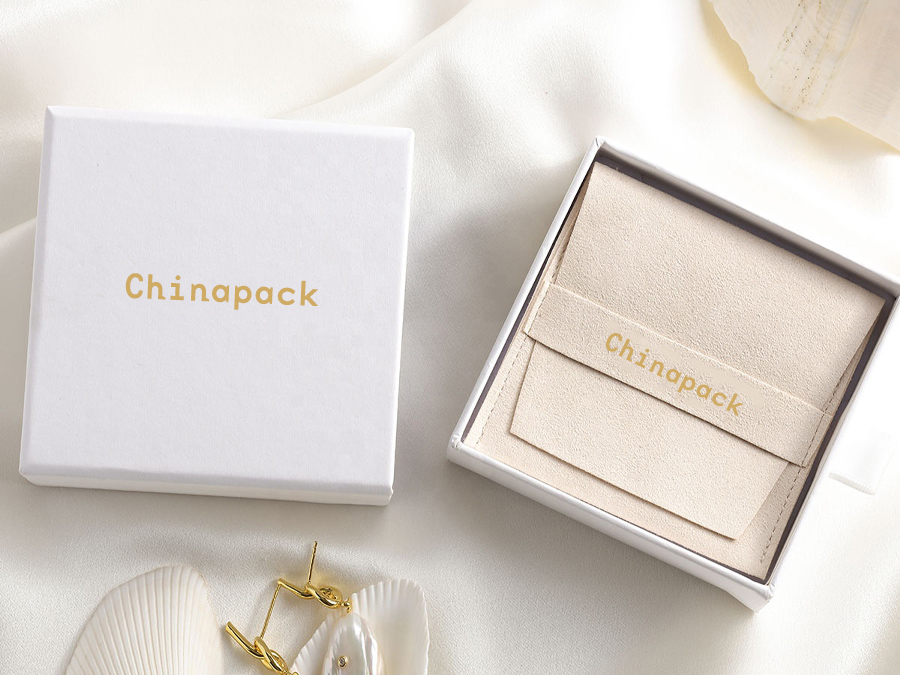 Create a jewelry brand
The term "brand" refers to the idea of creating an image in the customer's mind about who you are and what your product looks like. If you sell a specific type of jewelry, then you may want to be famous for that type of jewelry. For example, maybe you want to focus on wirewound jewelry or metallic clay pendants and pendants. The way you present yourself will help you develop a brand, and in the end, you will become famous for it.
Featured Video
Take some time to think about your product, who you are and how you want your customers to think about you. Once you have an idea, you can create a logo, iconic color, or other personalization that matches your brand.
Safety protection of jewelry
Once you have considered the creative aspects of packaging, remember that you want to ensure that your products are delivered safely and reliably and avoid any damage during transportation.
A bubble envelope large enough to hold your product is essential. Then assemble everything together and consider using additional packaging, such as paper towels or more foam packaging to secure the jewelry. A string of lamp beads requires more packaging materials than metal jewelry.
The sample pack can include small parts in a zipper bag, then put in a organza bag, a folded receipt and a final tissue package. This ensures that the items are safe, look professional, and provide everything the customer needs.
Consider packaging costs
Before you start buying packaging materials, determine the shipping cost of each item. Tighten the numbers to make sure you don't go overboard. Packaging costs are usually regarded as "indirect costs", which means that it can be converted into your shipping costs and even the jewelry item itself, but you don't want to pass on too much overhead to your customers. Customers don't want to pay for anything that is too extreme, no matter how beautiful it is. Shop around and consider asking other jewelry manufacturers where to buy cheap packaging materials.
Wrap it all up
Describe the entire packaging when formulating an overall packaging strategy. The packaging should be practical, economical and easy to assemble. If you spend too much time packing materials, then you are wasting time that could have been used to make more items.


Encourage repeat sales
When your customer opens the package, you get her attention. This is a good time to encourage future sales and build customer loyalty. An easy way is to include a small free project. A little bit of charm or something that matches your brand is well thought out. Including a business card showing the presence of your website and social media is an easy way to point your customers to your store.
Shipping jewellery packages
The packaging is the last place to add some branding and personality. Include a small sticker or use a rubber stamp to decorate the envelope. Now you are ready to ship. Compare the cost of the local post office and the package store, and then decide which is best for you.