Need to make cheap but cute jewelry packaging ideas for your unique handmade jewelry? This is a list of the most popular consumables you can use.
Whether you are giving gifts or selling your handmade jewelry, display is everything. Of course, you can reuse the packaging you already have at home, but I think you can do better than resealable plastic bags. Although it can save you some money, it doesn't look so good.
You don't have to spend a lot of money on jewelry packaging supplies. You can use many affordable options to package your handmade products.
Here are some of the most common jewelry packaging ideas.
Simple and affordable jewelry packaging concept
This article contains affiliate links. If you click to buy, it will definitely not bring you additional costs. Read my full disclosure policy here.
Boxes are probably the most popular type of jewelry packaging supplies. They come in a variety of styles, colors and materials. You can buy pure cotton jewelry boxes, cowhide jewelry boxes, and even wooden jewelry boxes.
Jewelry boxes are also available in a variety of sizes and shapes, so they can hold anything, from personalized necklaces to the smallest rings.
Add decorative elements such as ropes, ribbons, labels or bows, and you will get a package that everyone likes to receive.
If you want to make a small DIY project, here is a tutorial on how to make a handmade gift box.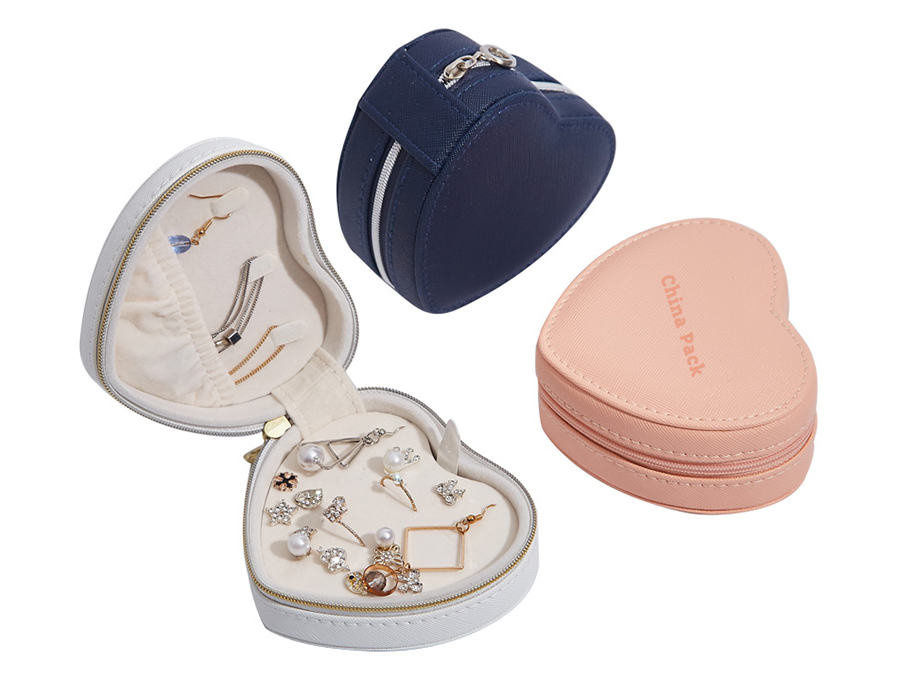 Gift bags are a classic way of wrapping gifts. They are a cheap and simple choice for your jewelry packaging.
Before putting the item in the bag, take some time to wrap the item in some tissue paper to add extra touch.
Jewelry gift bags are suitable for items that are not easily tangled. If you have a delicate necklace that can be knotted, this may not be the best choice.
Learn how to DIY paper gift bags.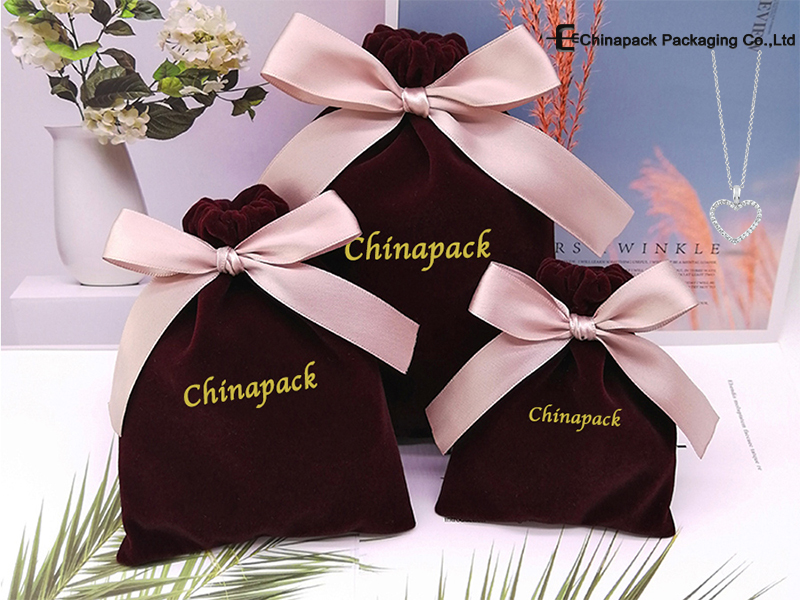 Jewelry display card
If you are looking for a way to pack beautiful necklaces or earrings, then the display card is the perfect choice.
These are cards with holes and cuts to hold jewelry in place. Then you can put the card in a box or gift bag.
Another alternative to standard gift bags is to use pouches. This is just a drawstring bag made of various materials, including organza and even velvet.
Depending on the choice of fabric, these can be a very elegant way of packaging jewelry.
In each of these categories, there are several different styles, providing you with unlimited jewelry packaging creative options you can use.
Where can I buy jewelry boxes, bags, etc.?
You can contact us to get good jewelry packaging, good price, good quality, 24 hours online service.